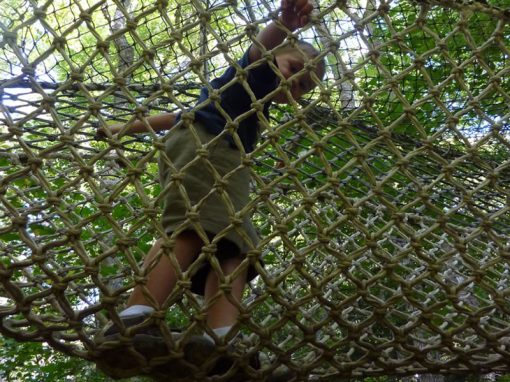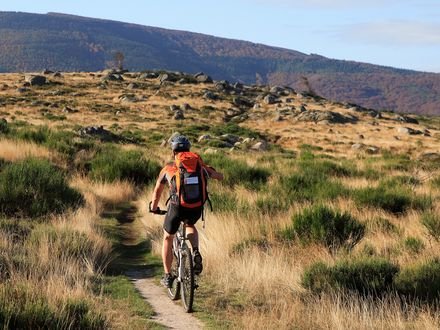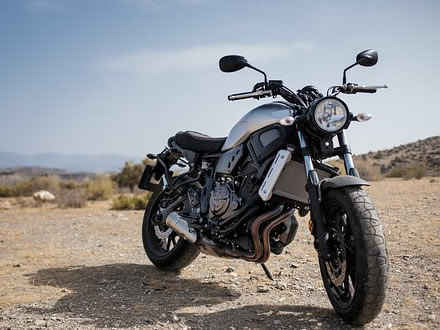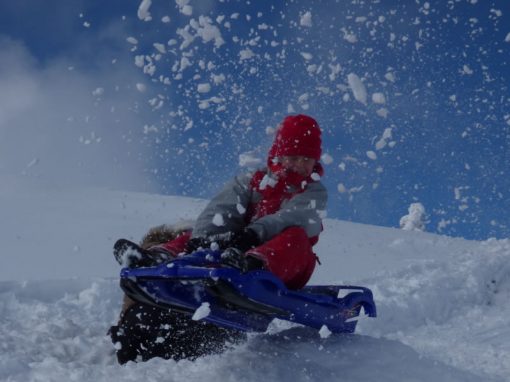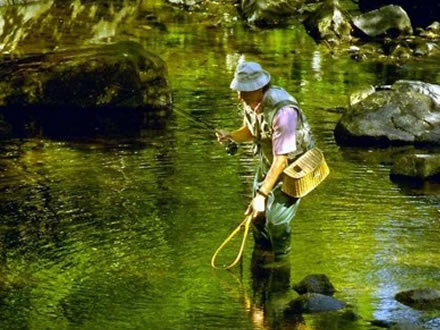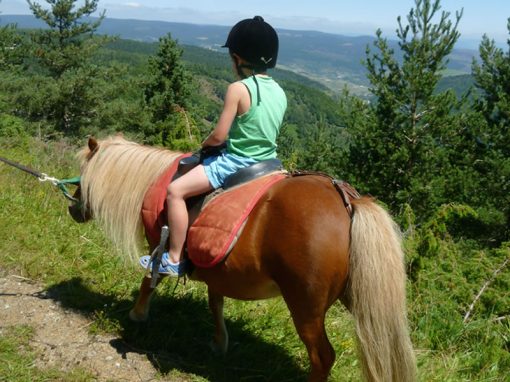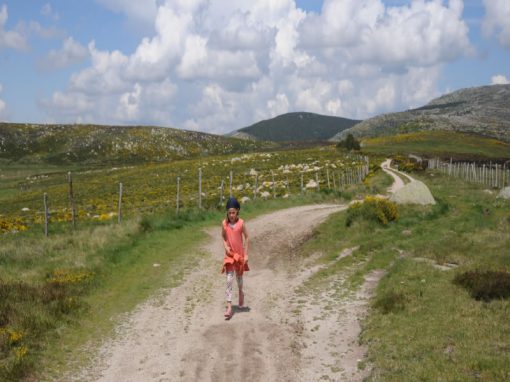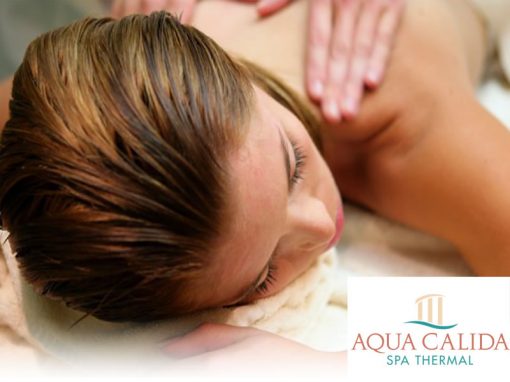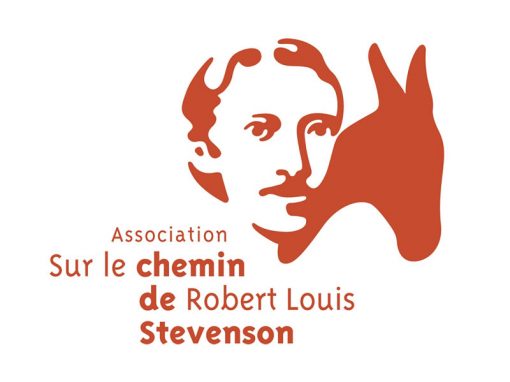 Get on the move!
Architecture, natural and historical sites, sporting activities for everyone, cultural interest and
events are all available close to our hotel: : there's hiking and horse-riding, cross-country and downhill skiing, fitness, white water sports, theme parks, fishing and a spa centre.
In Le Bleymard village, you'll find unspoilt, typical Lozerian stone-tiled dwellings.
But above all, you'll definitely want to stop at the Chateau du T, 10 minutes' drive away, to admire
the ruins overlooking deep valleys.
Information about visits and activities is available at our hotel.