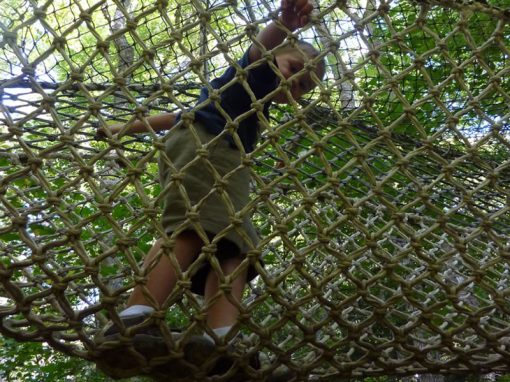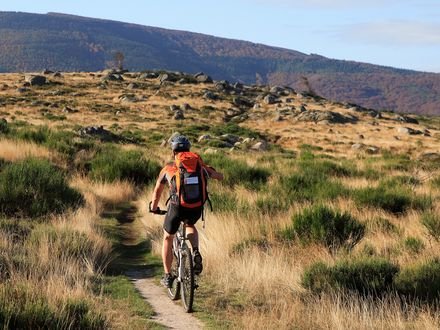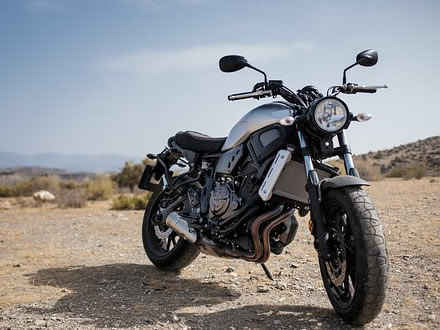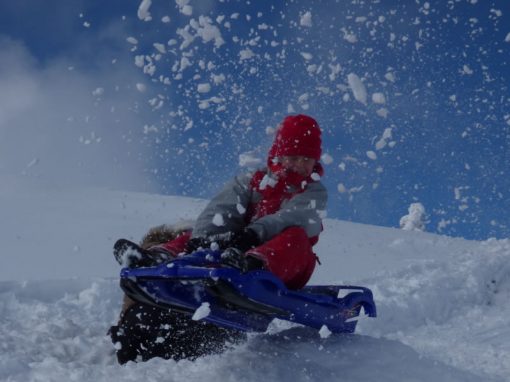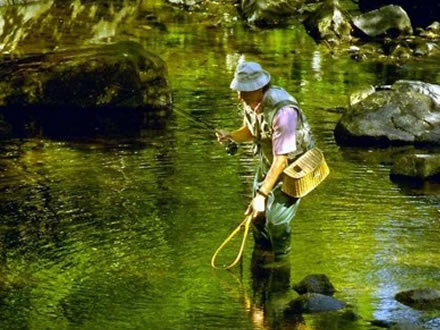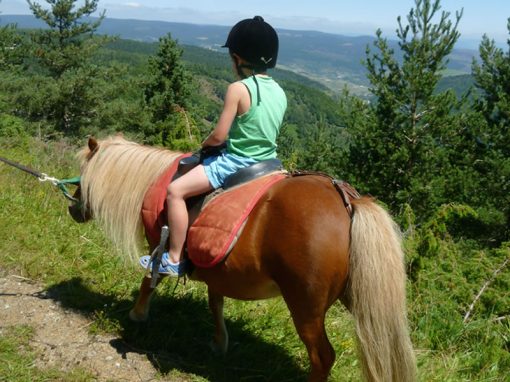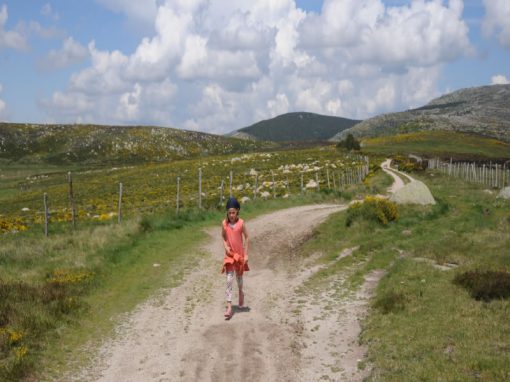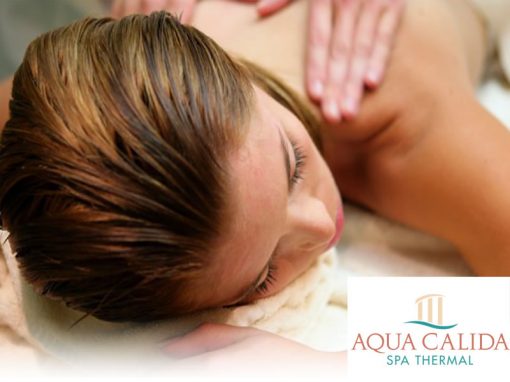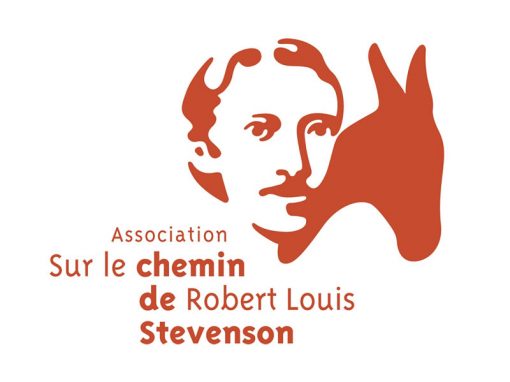 All about RLS and the Stevenson trail
In 1878, RL Stevenson undertook his « Travels with a donkey in the Cevennes » which took him from Le Monastier sur Gazeille to St Jean du Gard, a journey of 12 days over 220Km to cure his lovesickness.
Half way through his journey, RLS stopped at Le Bleymard.
Today hikers from all over the world enjoy following his itinerary and it has been recognised as a European Cultural Itinerary.
Do you fancy following the GR70?
La Remise is an unmissable stop-off on the Stevenson trail before climbing the outstanding Mont Lozère.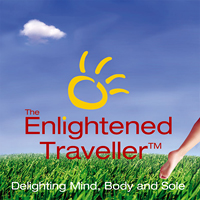 Why not walk the Stevenson Trail with The Enlightened Traveller and enjoy a night with us on arrival in Le Bleymard?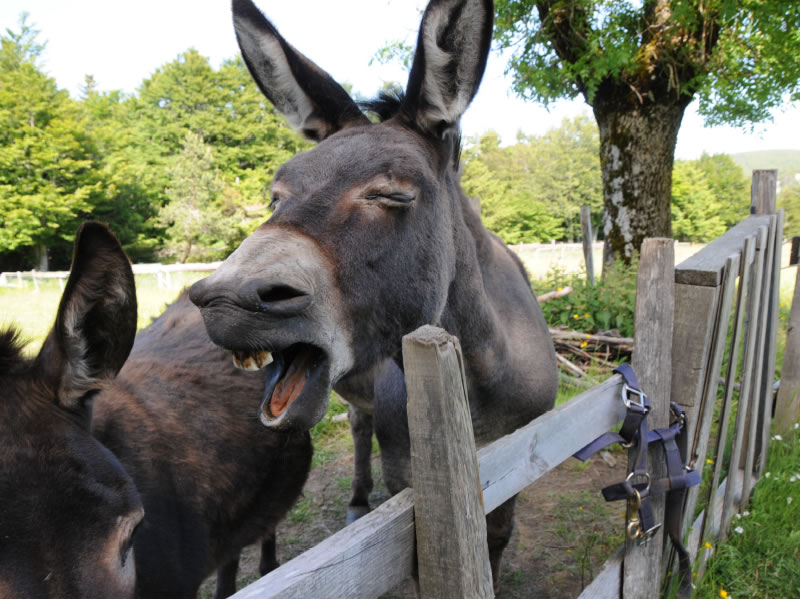 When you stay with us you'll find a secure enclosure, water, hay and feed. (5 € per night)