a coaching inn where horses were rested on the only road between Villefort and Mende: Napoleon's route 101.
in the mid 19th century the motorised coach would stop here, laden with luggage and passengers (some clinging on outside). The driver would make the most of the stop to have a quick drink. At that time it was called the Maison Teissier.
we bought the hotel. Although LA REMISE has changed, it's still a popular stopping-off point, a meeting place and the heart of village life. It's not to be missed!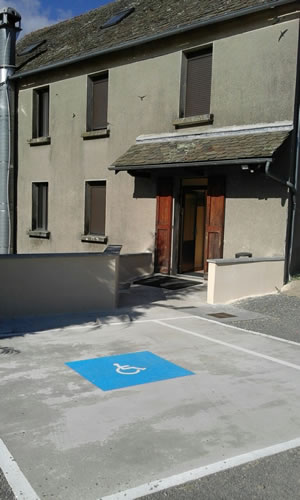 Today we keep on evolving
We make sure we carry out improvements every year for our guests' well-being.In 2016 we invested in wheelchair-users' ramps and a designated parking space. We also installed aluminium windows and new lamps among many other improvements
In 2017 we're going to completely refurbish the rear wing so that we can offer superior rooms and a wheelchair accessible room.
Spoken languages

Means of payment
Chèques, CB, Ancv, Chèques fidélité O'Logis, Carte déjeuner, Ticket restaurant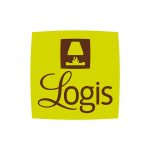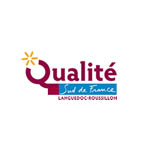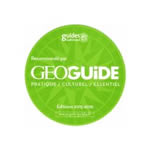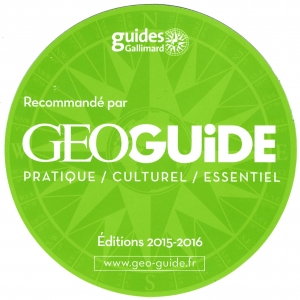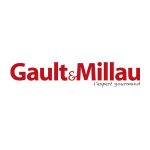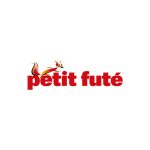 Free parking with one handicapped space

Wheelchair accessible restaurant

Cot and high chair available

Fishing licences
on sale here

Washing machine
and tumble drier
(extra charge)

Electric vehicle charging point